Our store, in Camigliatello Silano.
An old style shop, the opportunity to meet our customers, a workshop where we can share our experience and knowledge: that is 'A Chianca.
It is not simply a store; it is a 'place', an intersection of fragrances and emotions. With an extreme care for details, we combined advanced technology with a simple design and a timeless elegance, represented by some antique furniture: an old butcher's block (a gift from friends), a beautiful 1930' antique refrigerator, a nice Tre Spade manual sausage stuffer.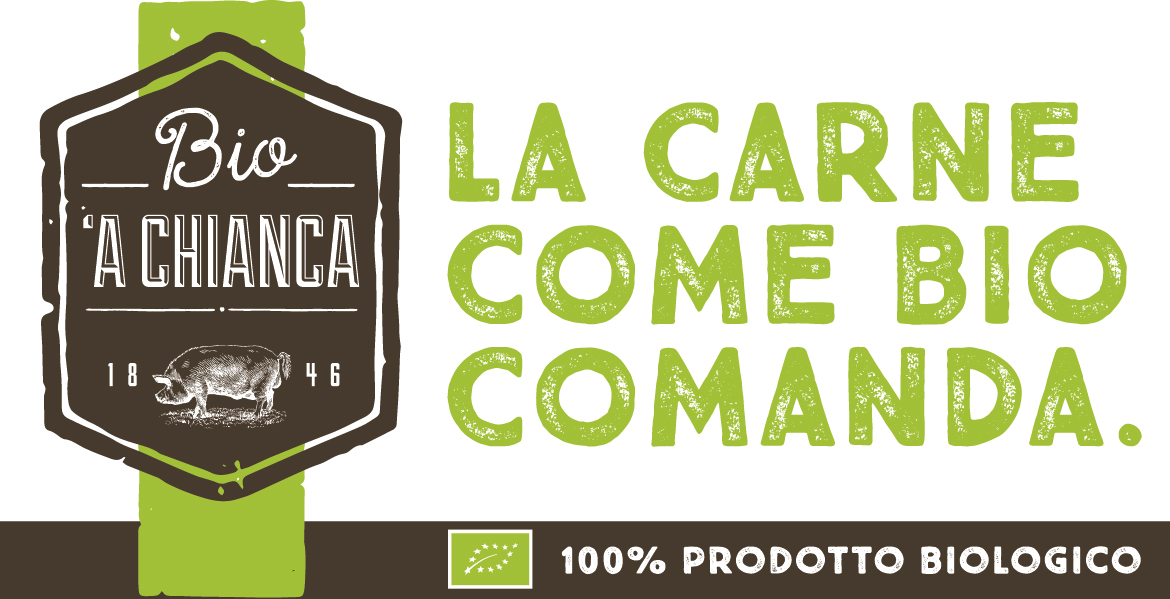 Our store is 'organic' and 'top quality':
we choose carefully all the products and then propose and explain them to our customers: our organic and certified beef and pork meats come from our region; we choose farmings with high standards of animal welfare. We know the butcher's craft very well, and we try to make the most of every anatomic piece also by rediscovering ancient traditional recipes. We have a selection of wines and local artisan beers. Then, we have the salami: ours, obviously, and also the best products of Italian tradition.
Our store is 'social':
you can relax sitting on our terrace, enjoying the wonderful view of the forest. During the summer we offer our customers barbecued meat and trays of salami and cheese.
'A Chianca, the name chosen for our store, derives from an ancient word meaning "butcher shop". The Falcone family began as butchers in 1846 and the name 'Chianca' is intended to honor their history by linking the past to the present.